Almeca Bv also supplies emu oil in bulk or private label products. For more information please contact us.
Emu oil in bulk
We supply emu oil in bulk to cosmetics manufacturers in Europe, Asia and the USA. As we keep emu oil in stock, we can deliver your order within a couple of days. The oil is available in drums of 5 kg or 30 kg.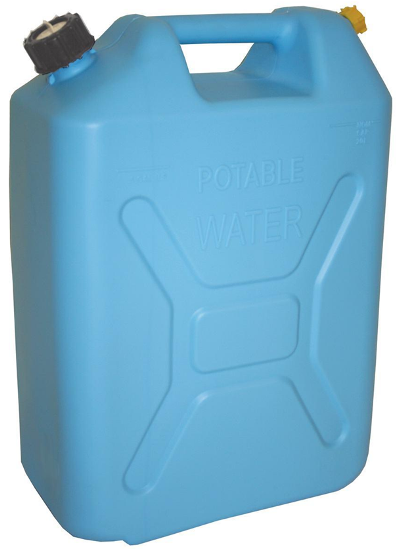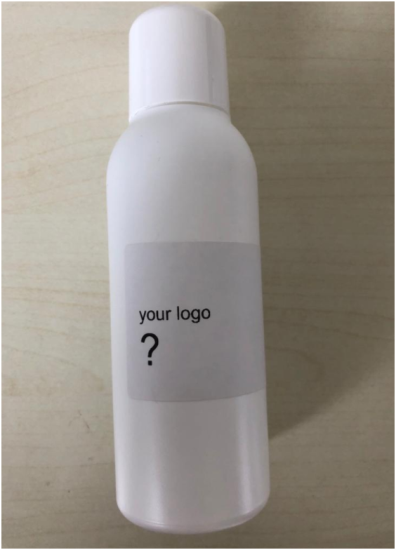 Private label products
If you are looking to create your own product line on the basis of emu oil, we can develop private label emu oil based products. Please contact us for further information.
Picture of product with product with your logo?
Can make a image something like this?